On August 27, 2019, in the Arica and Parinacota Region, the NewPampa Camarones project was inaugurated, beginning a new chapter in the history of mining in Chile. The purpose is clear; create value and improve lives through sustainable and responsible mining with its people, neighboring communities and the environment.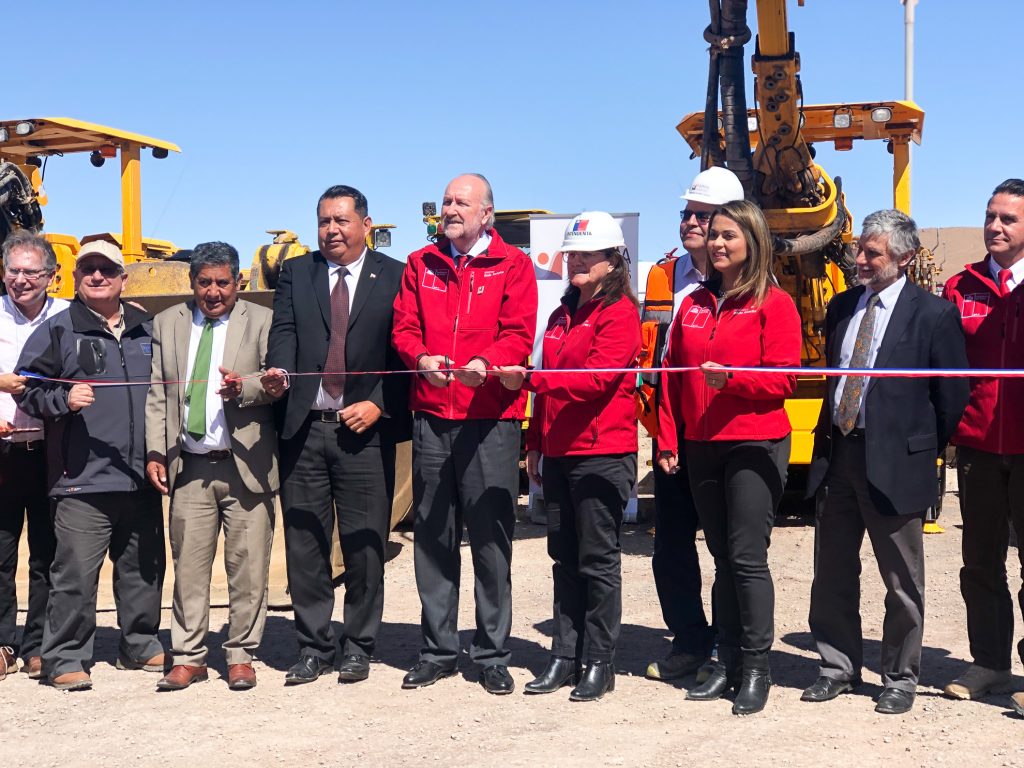 Managed by Minería Activa, the new Pampa Camarones is reborn with a modern outlook, focused on increasing the efficiency of processes and revitalizing social and economic force of the region.
At the opening ceremony, the Minister of Mining, Baldo Prokurica pointed out that "it is a virtuous project not only from the point of view of the new generation of employment, but also for the responsible use of renewable energy.
Pampa Camarones returns as a transformed and environmentally friendly business. We use solar energy generated by the Photovoltaic Plant carried out in partnership with Engie, located 7 kilometers from the site. In addition, we optimize the use of water through our Seawater Drive System, self-supplying our processes to preserve the precious liquid for life.